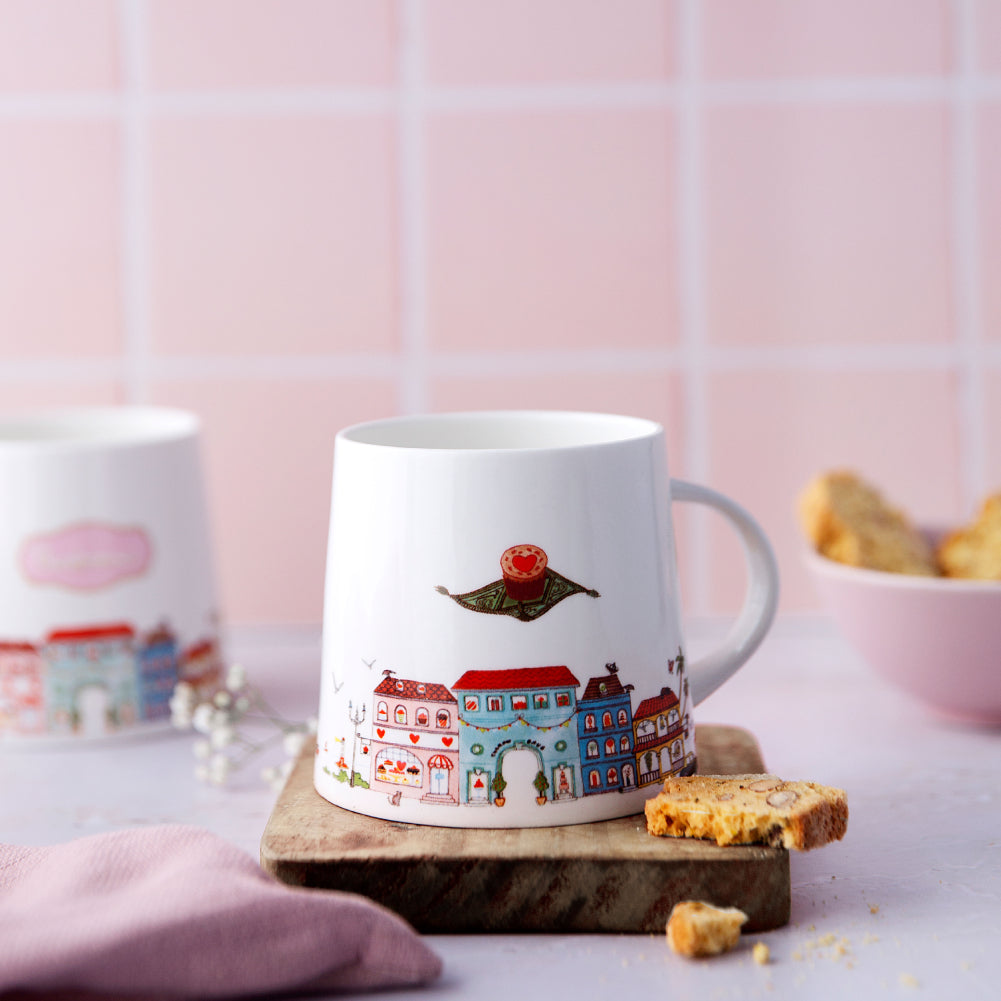 Mug (white)
A mug full of magic for your favorite beverages! Now enjoy your tea or coffee in this lovely white mug featuring our signature artwork. It is comfortable to hold and a delightful addition to your drinkware collection!
Washing & Handling Instructions
• Wash with liquid soap & soft sponge.
• Do not use any harsh/metallic/abrasive materials to clean the mug.
• Dishwasher safe & Microwave safe
• Avoid exposure to severe temperatures or a naked flame.
• In case of stains- soak mug in 50-50% mix of white vinegar & warm water, rinse & wipe with a clean cloth.